Welcome to Diamond Capital Management
Where clients' interests and capital preservation are the top priority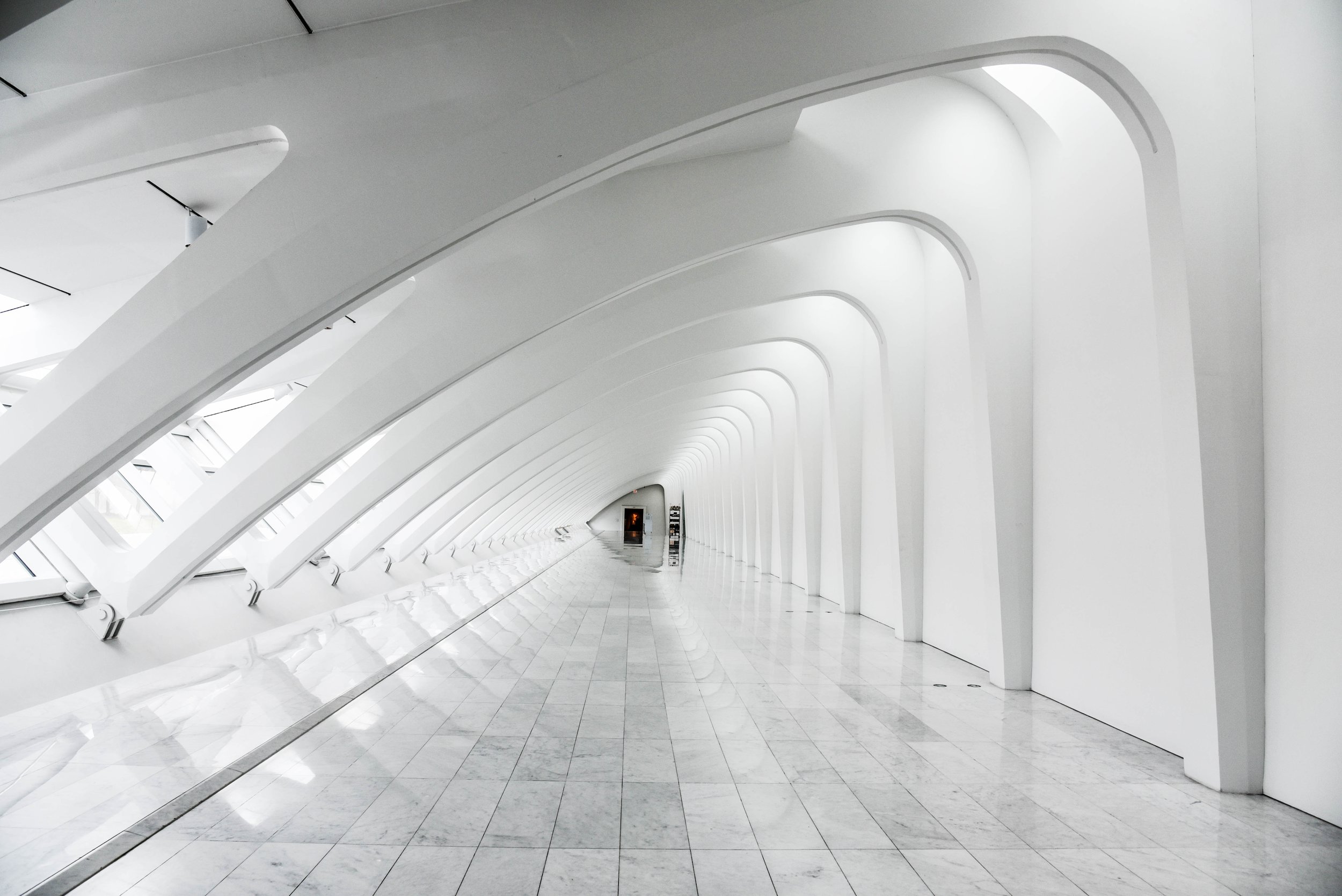 Targeting
A
bove Average Returns
& Below Average Volatility
Diamond Capital Management is dedicated to offering clients well-managed alternative investment products that offer predictable returns and protection of principal through the proper application of money management, and continuous evaluation of risk exposure. Our investment process is underpinned by thorough daily data extraction and analysis, as well as regular back-testing, scenario analysis, and simulations using custom-built software. We monitor all accounts and carry out performance calculations daily. We at Diamond Capital Management take personal pride in managing accounts with our clients' best interest in mind.
We invite you to investigate Diamond's strategies further and discover a non-correlated alternative investment product to compliment your long term investment goals. To learn more about Diamond Capital and the potential value DCM can add to your overall portfolio, please explore our site, or contact us directly.
Our Philosophy
Our clients' interests are our first priority. Capital preservation and rigorous risk management are fundamental when seeking to achieve a sound and timely strategic investment approach, which will in turn produce better-than-average growth. We believe that returns must be worthy of their associated risks. We know that what has worked in the past will not necessarily continue to work in the future, therefore we continuously strive to better ourselves and improve our trading programs in order to stay ahead of the curve.
Diamond Capital Management, LLC, ("DCM") is registered with the Commodity Futures Trading Commission ("CFTC") as a Commodity Trading Advisor ("CTA") and is a member of the National Futures Association ("NFA").
Past performance is not necessarily a representation of future results. Alternative investments such as managed futures investments are speculative, involve substantial risk, and are not suitable for all investors.